It's time for you to generate
qualified leads

that turn into happy clients & loyal customers.

Join Interact's free Quiz Mastermind 3-day Challenge where they'll build your quiz with you in 3 days using in-depth video workshops and private access to their community The Quiz Collective, …AND they even have bonus sessions!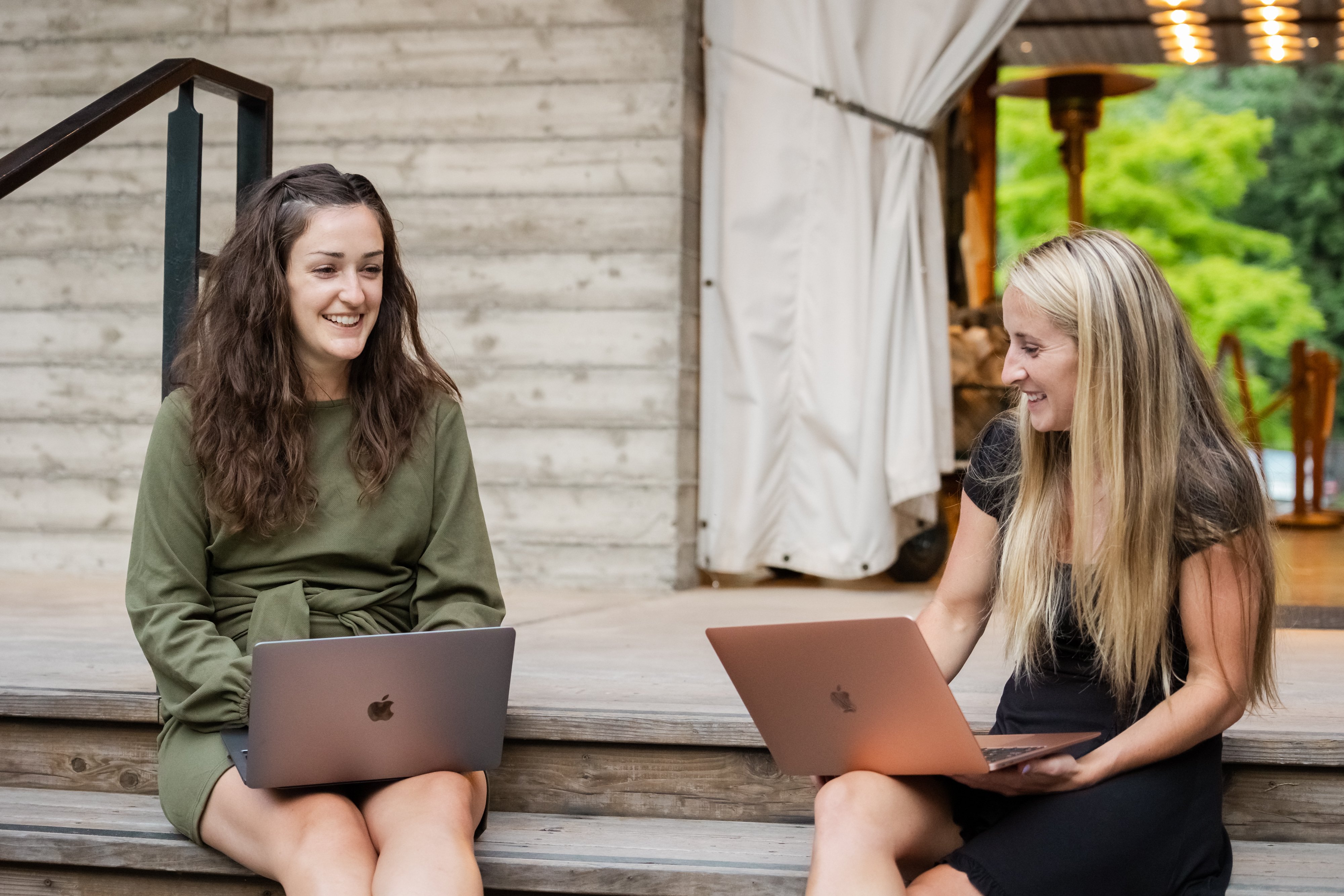 Running an online business

is not all fun & games.
You're getting a lot of things right, but you know you could be doing more to grow your email list. What you really want is to...
Target the right audience
Build and launch a quiz that converts
Write email copy that sells
You can have all of these things. You just need a little bit of support. And we've got you!
Five experts

over three days will teach you strategies you can use to build, launch, & grow.
Maybe you...
Are a business owner looking to establish the foundation of your marketing funnel and searching for a way to engage your existing audience and reach new customers.
Don't have a quiz *YET* but it's on your business bucket list and here's the thing: if you're gonna do it, you're committed to doing it right. All you need are the resources and this mastermind's got them.
You already have a quiz and are ready to take it to the next level with teeny changes that could lead to far better results.
Whatever it is for you, it's time to launch a quiz and let the leads roll in.
When
For the next 3 days after you sign up!
Where
Workshops will be sent to you as they launch each day via email.
Workshops
Follow the workshop style videos on your own time and pause as you go.
support
Then join Interact's Quiz Collective community to get your questions answered.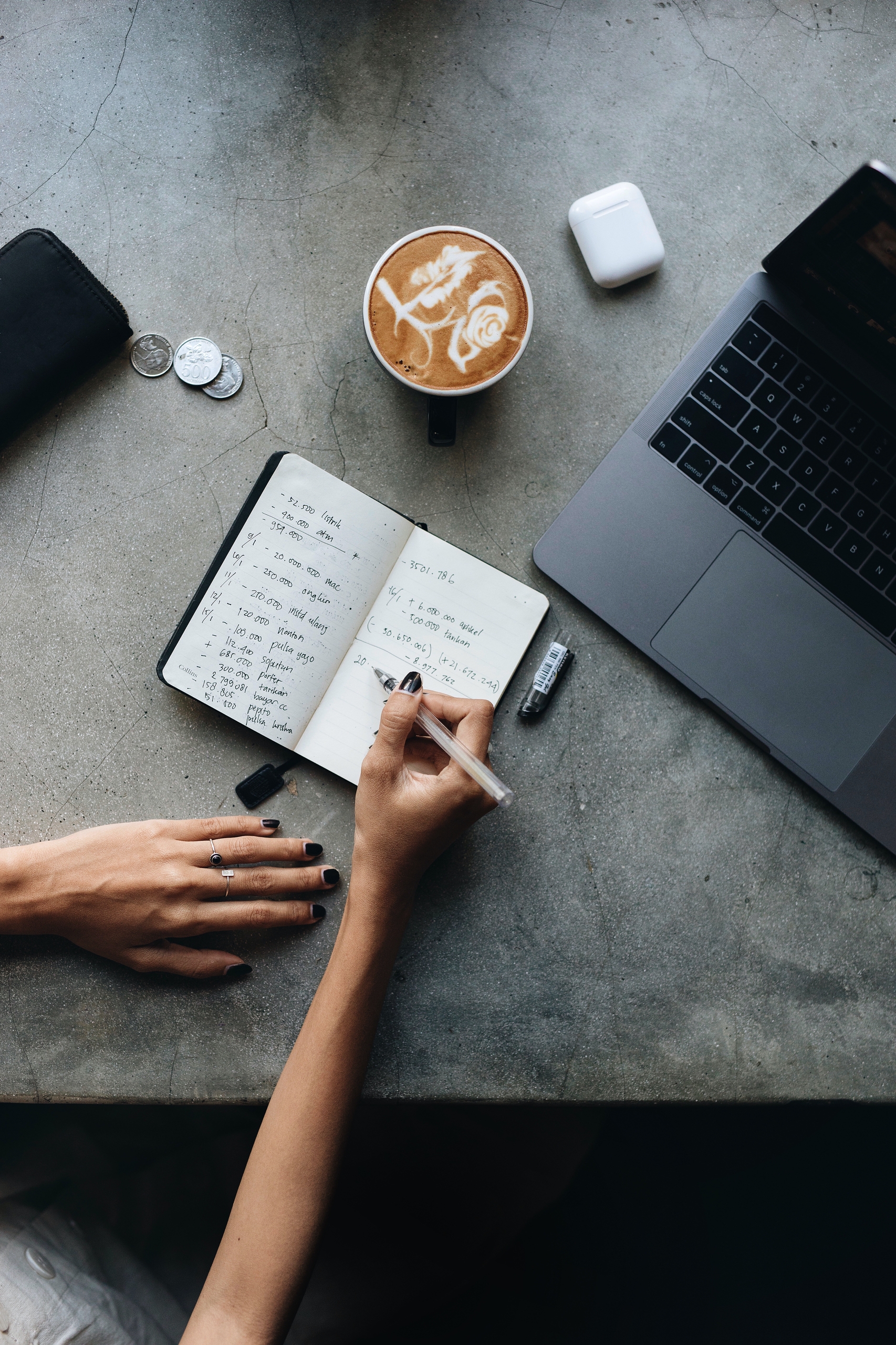 Not your average mastermind
There are a lot of trainings, and workshops out there.
So what makes this one different?
First, this event was created specifically for online entrepreneurs. This isn't general advice for any business out there. Every single presentation is specialized for the type of business you run, making it a whole lot more impactful.
This isn't just any kind of event! We'll be with you every step of the way with in-depth workshops and community access so you get the support you need.
This is a free event, but requires a free trial/paid plan to participate.
Now for the part you've been waiting for. Here are the amazing topics we're going through...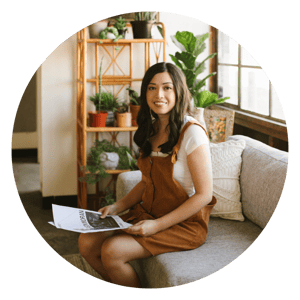 How to attract more customers and clients with an enticing quiz topic
Franzine Mackley
Brand Expert + Designer at Interact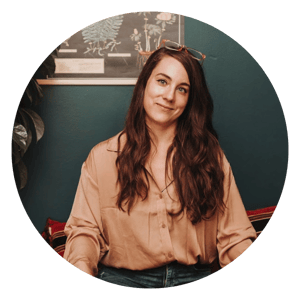 How to write quiz copy that has your quiz taker saying, "YOU GET ME!"
Chanti Zak
Chief Evangelist at Interact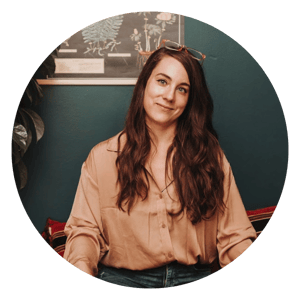 BONUS: Create a quiz in half the time with a template
Chanti Zak
Chief Evangelist at Interact
How to write a welcome email that gets opened and read
Dawn Petrin
Copywriter at Interact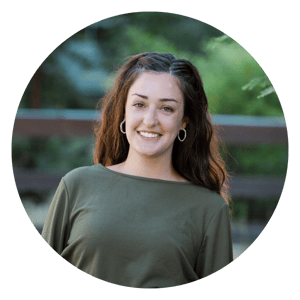 How to integrate your email marketing system with your quiz
Jackie Aguglia
Growth Manager at Interact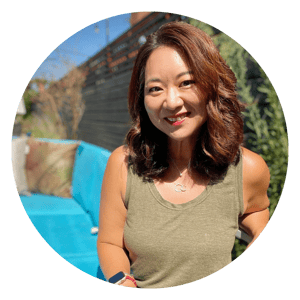 The final quiz funnel checklist before launch!
Annie Tsai
COO at Interact
Day 3: Grow your list & income
---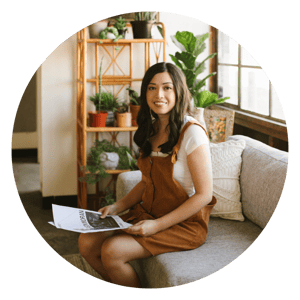 How to get more people to take your quiz on your website
Franzine Mackley
Brand Expert + Designer at Interact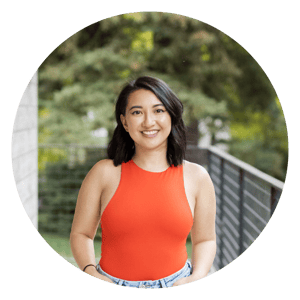 The 3 most important benchmarks you need to know for a successful quiz campaign
Jessmyn Solana
Marketing at Interact
Wanna know what people are saying?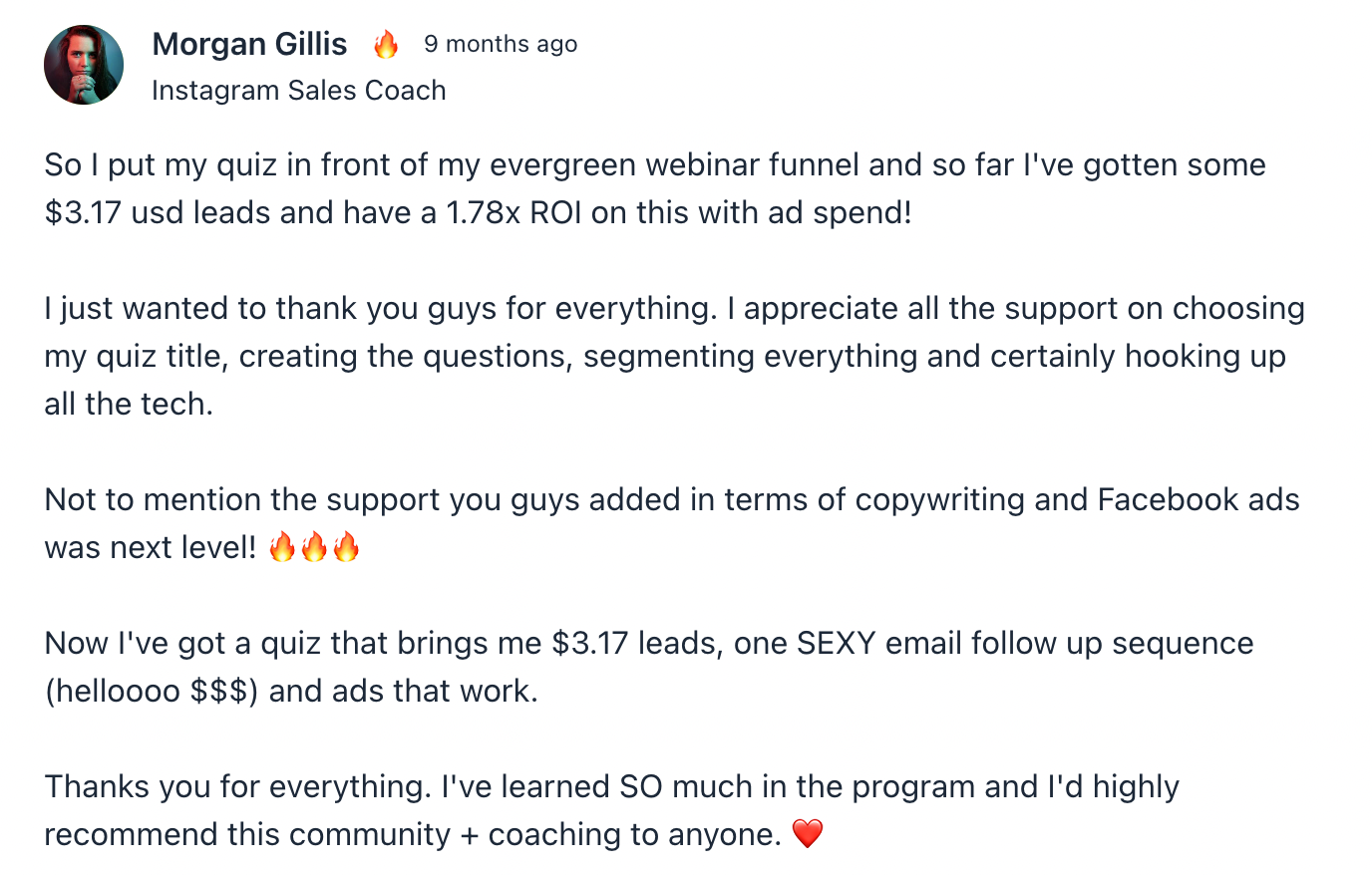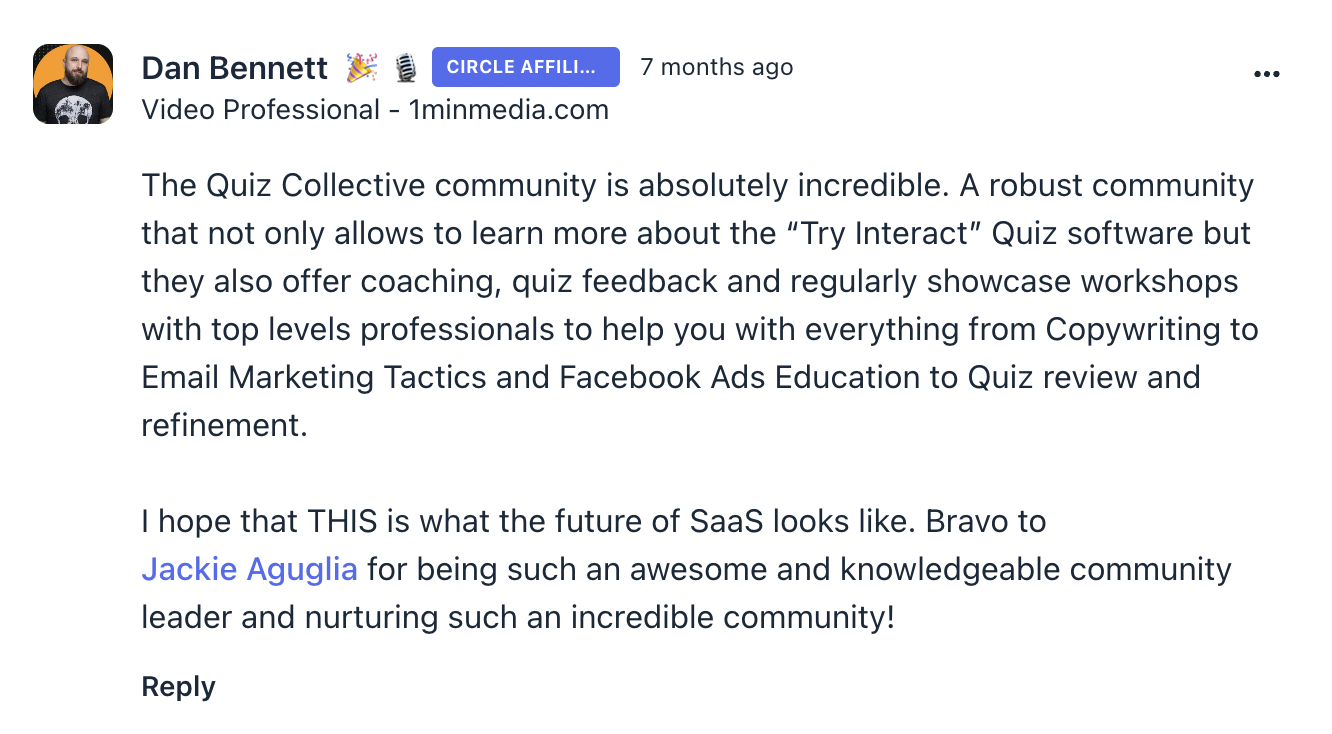 It's time to...
☑️ Build the foundation for generating QUALITY leads

☑️ Level up your lead magnet on your website and GROW your email list

☑️ Personalize your email marketing to sell your offers and BOOST your income